Recent Posts
1
« Last post by Moon on Today at 05:52:57 PM »
Champions League and FA Cup added
2
« Last post by Moon on Today at 05:48:07 PM »
Away game

Tuesday 13th February 7.45 PM

Home game

Wednesday 7th March 7.45 PM
3
« Last post by Moon on Today at 04:16:50 PM »
4
« Last post by Moon on Today at 03:58:42 PM »
City go to Swansea at 8 PM on Wednesday 13th December.

Would think Kompany out though havent heard anything and possibly Aguero will come in for Jesus.



5
« Last post by Chippy_Tea on Today at 03:12:47 PM »
Manchester United manager Jose Mourinho had water and milk thrown at him and Manchester City coach Mikel Arteta suffered a cut head during a post-match row.
United were upset at what they viewed as an excessive City reaction to Sunday's 2-1 win at Old Trafford, which sent them 11 points clear at the top of the Premier League.
City's players celebrated in front of their fans after the final whistle and coaching staff tried to persuade manager Pep Guardiola to join them, but he refused.
After the players headed down the tunnel, it is understood Mourinho made his feelings known outside the visitors' dressing room as he made his way to post-match interviews.
The City camp reacted, with Brazil goalkeeper Ederson and Mourinho exchanging words angrily in Portuguese - but Mourinho carried out his post-match media engagements as normal and made no mention of it.
Arteta was left with a cut, though it is unclear how it was caused and sources from both clubs say no punches were thrown during the incident.
Read more -
http://www.bbc.co.uk/sport/football/42306141
Funny how he gores mad about excessive City reaction but its ok to do this -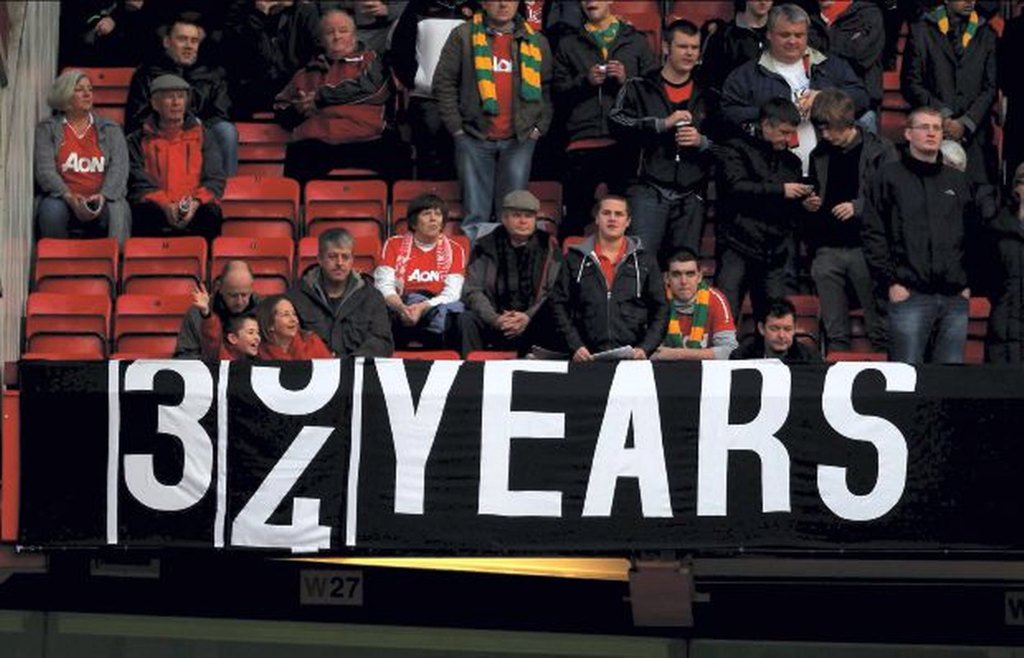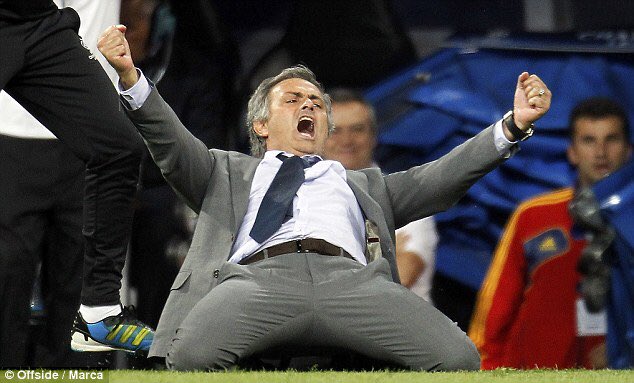 6
Good draw for City, but I thought that about Monaco last season...
7
Great result for City, even if it does flatter united.

Would have easily taken a draw at the outset though to keep the gap to 8 points - the fact that it is now an 11 point is psychologically huge. Theoretically the gap can be bridged of course, but you can now assume that the rest are planning a race for 2nd, 3rd, and 4th.

I just hope that we do not relent and that we are fully focussed for the Swans game on Wednesday night.
8
« Last post by Moon on Today at 01:30:53 PM »
Just watched MOTD 2 and the pundits said
Penalty for City in first half for Otamendi being held
Dive by Jesus correct
Dive by Herrera correct

No mention of our pen claim in press all about moan riniho


9
« Last post by Chippy_Tea on Today at 12:16:24 PM »
What a brilliant performance though my arse was twitching toward the end i don't know how Ederson managed to make the second save having taken the ball full pelt in the face and throat but what a brilliant buy he is turning out to be, Otto on the score sheet again, brilliant.
Take that Maureen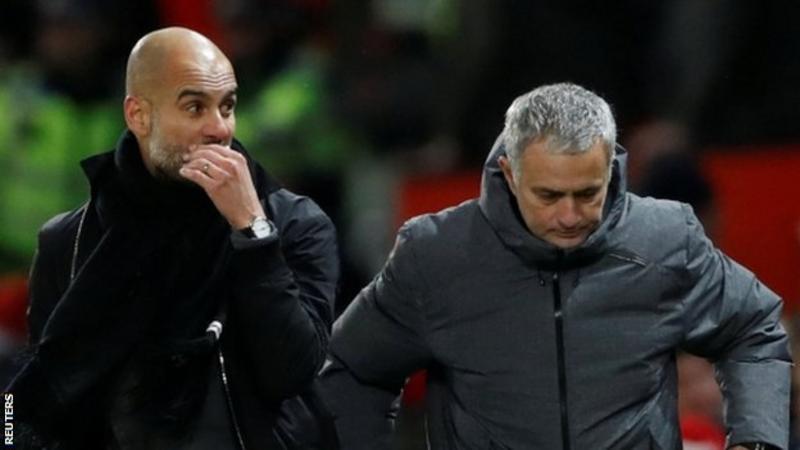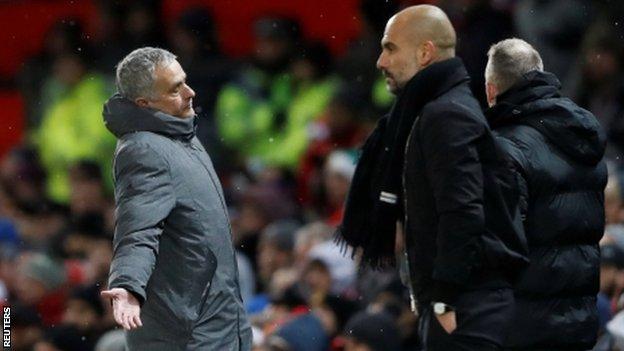 BBC.
10
« Last post by Moon on Today at 11:24:36 AM »
Juventus v Tottenham
Basel v Manchester City
Porto v Liverpool
Sevilla v Manchester United
Real Madrid v Paris St-Germain
Shakhtar Donetsk v Roma
Chelsea v Barcelona
Bayern Munich v Besiktas